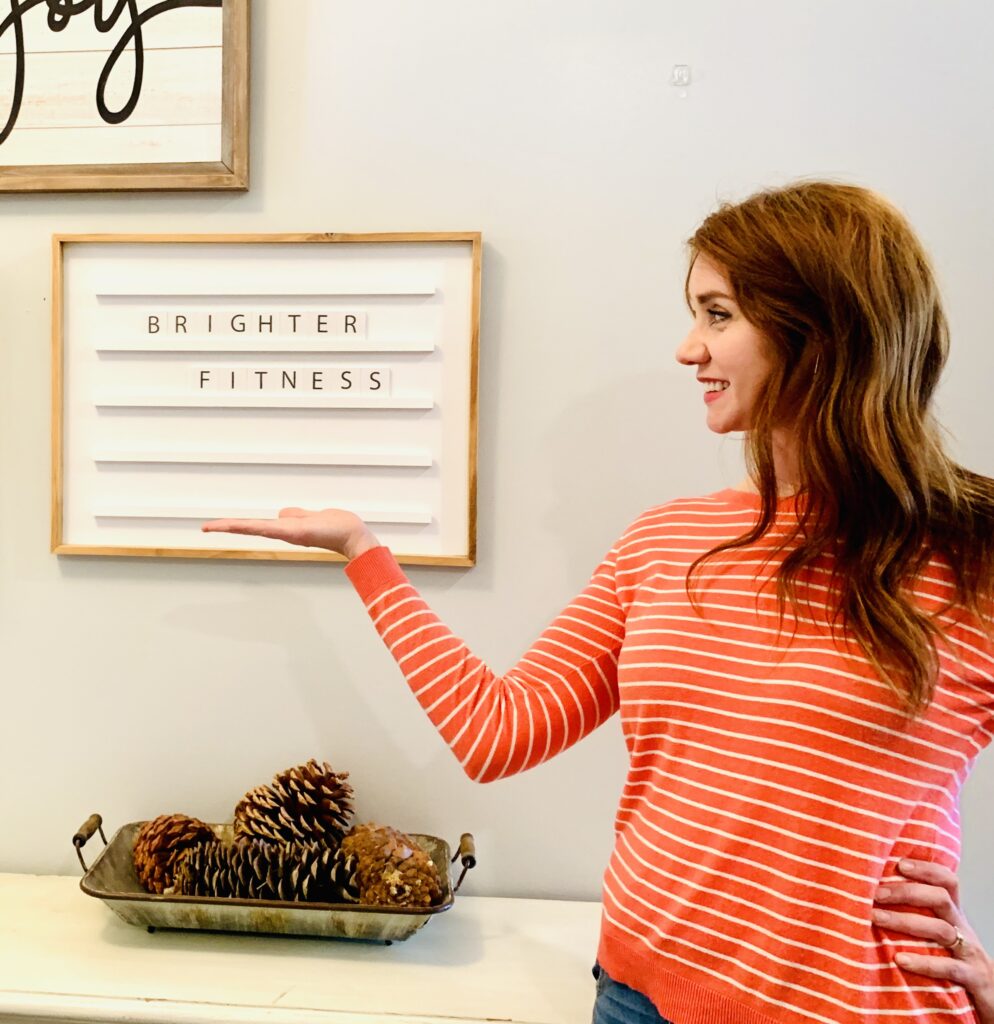 My life is full. Full of laughter, games, food, tears, dancing, praying, struggling, cheering and JOY! I've been married over 20 years to this real hunk who is my absolute best friend. Our story is a real life love-at-first-sight. Together we have 7 children. A good day for me includes a super fun workout, time in the scriptures, homemade treats, hugs and kisses, a stroll, clean entertainment and prayer.
Multi-tasking is the only way many things get done. I listen to fantasy books or uplifting devotionals or motivating podcasts as I clean and cook. The frustration of a filthy kitchen is completely taken out of the equation because I look forward to listening to just the right thing while I getter done. Another multi-task of mine is my workout. This is time that qualifies as my physical exertion, fun outlet, social interaction and stress release.
If I ever find some extra time, I enjoy reading regency romance books, baking cinnamon rolls, diy decorations and playing games. I wish I devoted more time to sewing. I thoroughly enjoy it. My older girls love watching makeup, hair and nail tutorials. So naturally, I benefit from all the knowledge they've gained and am readily available for practicing on. In fact, I'm rocking a mohawk braid into a ponytail as I type this post, and I didn't go anywhere today.
In my home growing up, my mother did Jane Fonda, Denise Austin, and Kathy Smith aerobic VHS tapes. My sisters and I joined in the workout fun as teenagers. Every workout included two important elements: laughter and encouragement. After all these years, out-of-breath-laughing with my sisters is what I remember most about doing these. And the encouragement from the instructors always made me feel so good.
We moved a lot and I am so grateful that my mother put me in dance classes whenever they were available. Name a song from the late '80's/early '90's and I probably made up a dance to it. In high school and college, I was able to use my knack for making up dances to choreograph show numbers. Many years later, once I had children old enough to be in musical productions, I began choreographing again. First, elementary school plays then later, high school musicals. Which I love! Behind the scenes in rehearsal became my favorite place in a theatrical production. I way prefer choreographing to performing. Like way, way prefer.
In 2008, I became an ACE Certified Group Fitness Instructor. I absolutely love teaching aerobics. Creating a fun combination to put in a workout is my favorite thing to do! You will find the Runningman, Boys' Band, Rockette Kicks, Brady Bunch Walk or Cha Cha, in any given routine that I've created. I have a strong belief that your workout time is your "me" time. And everyone should not only enjoy their exercise time, but they should be having a blast!! In fact, you should crave your next workout. Thus, the name for the style of aerobics I teach was born: Cardio Crave. And Brighter Fitness is my mission for exercise.