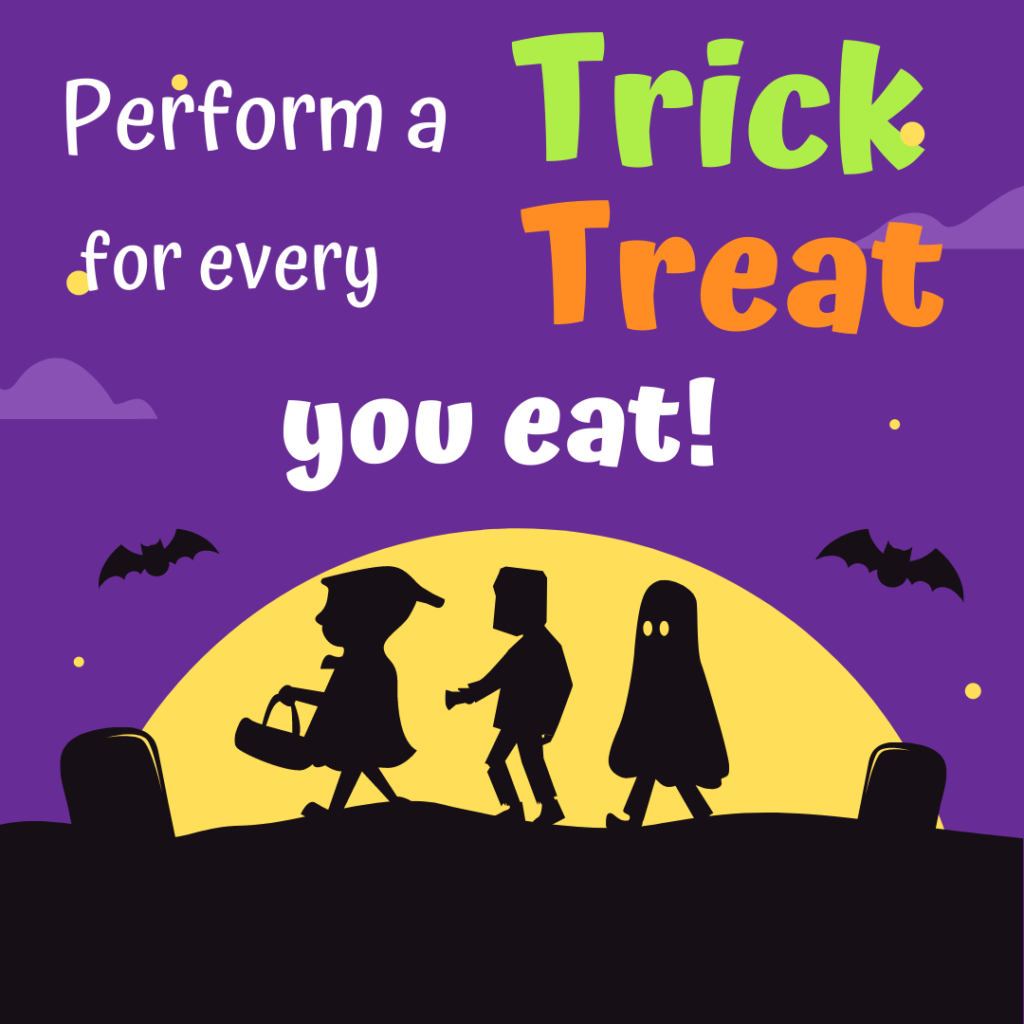 Halloween is a free pass on eating candy! But how can we enjoy the candy without going too far? Easy. The three best tricks to not falling completely off the fitness wagon (into a pile of candy) is selection, moderation and activity. Don't look at these as limitations to ruin your Halloween. Instead view them as guidelines to help you enjoy your Halloween with less guilt! Let's get curious and explore these options together.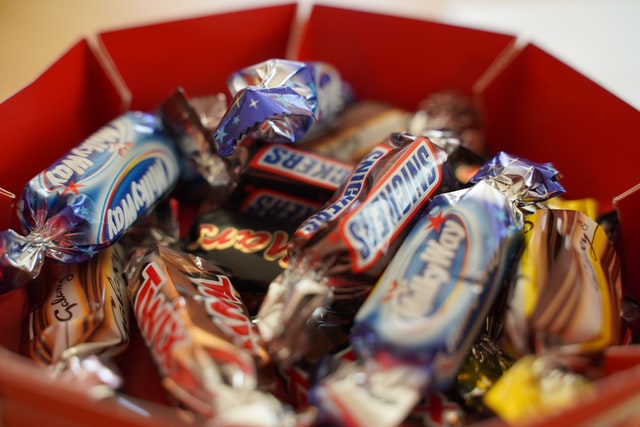 1. Selection
Decide what candy you're going to have from the leftover (or your toddler's) Halloween loot. Be a candy snob! Make it worth the calories. Remember this is you in control. Now, think of this selection as your on-purpose "I can-eat-normal-things" check. This is gonna make you more powerful, not less. Stick to this selection of candy and you will actually be feeding your will power. Trust me.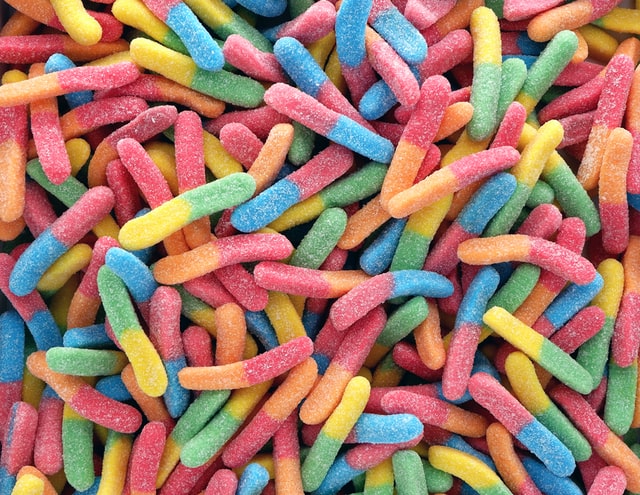 2. Moderation
Obviously you gotta put a cap on the number of fun size treats. Otherwise your experience will be a not so fun size stomach ache and guilt trip. Pick your number beforehand. Set your candy stash of 8-12 pieces aside to work through over a few days. You can combine the candy snob and candy police in you to trade up. For example: my favorite candy bar is a peanut butter Twix, which is not available in mega Halloween candy bags. I will trade 5 pieces to treat myself to one!
3. Activity
Next, make it a tricks FOR treats party with your kids. They won't want to participate for every single piece of their hard earned candy, but they may wanna try a few. Five pieces might be a good amount for them to participate with, depending on their age. But YOU are gonna do each TRICK assigned to every TREAT you picked. Get excited and make it a fun Halloween tradition!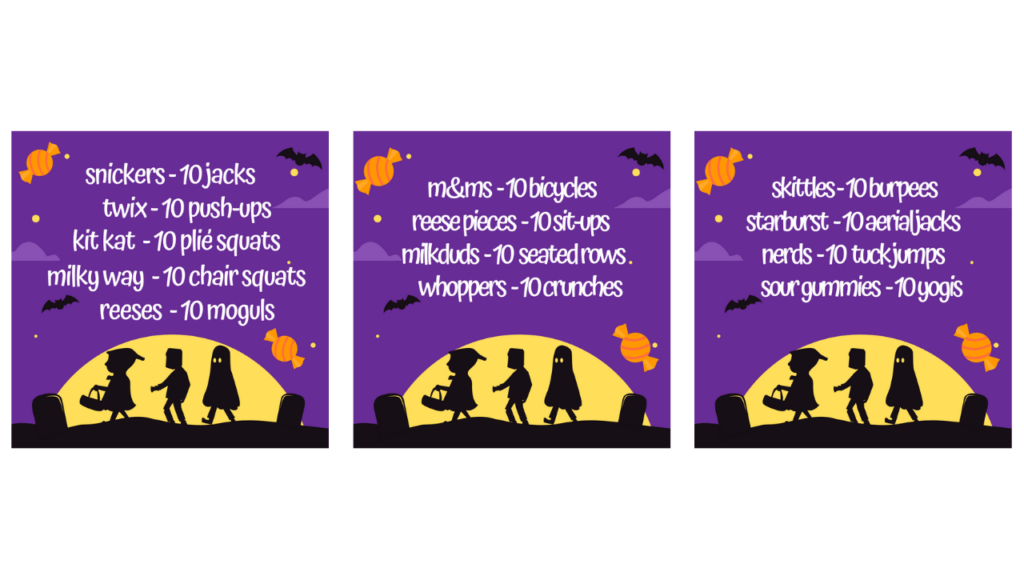 *Bonus – the Switch Witch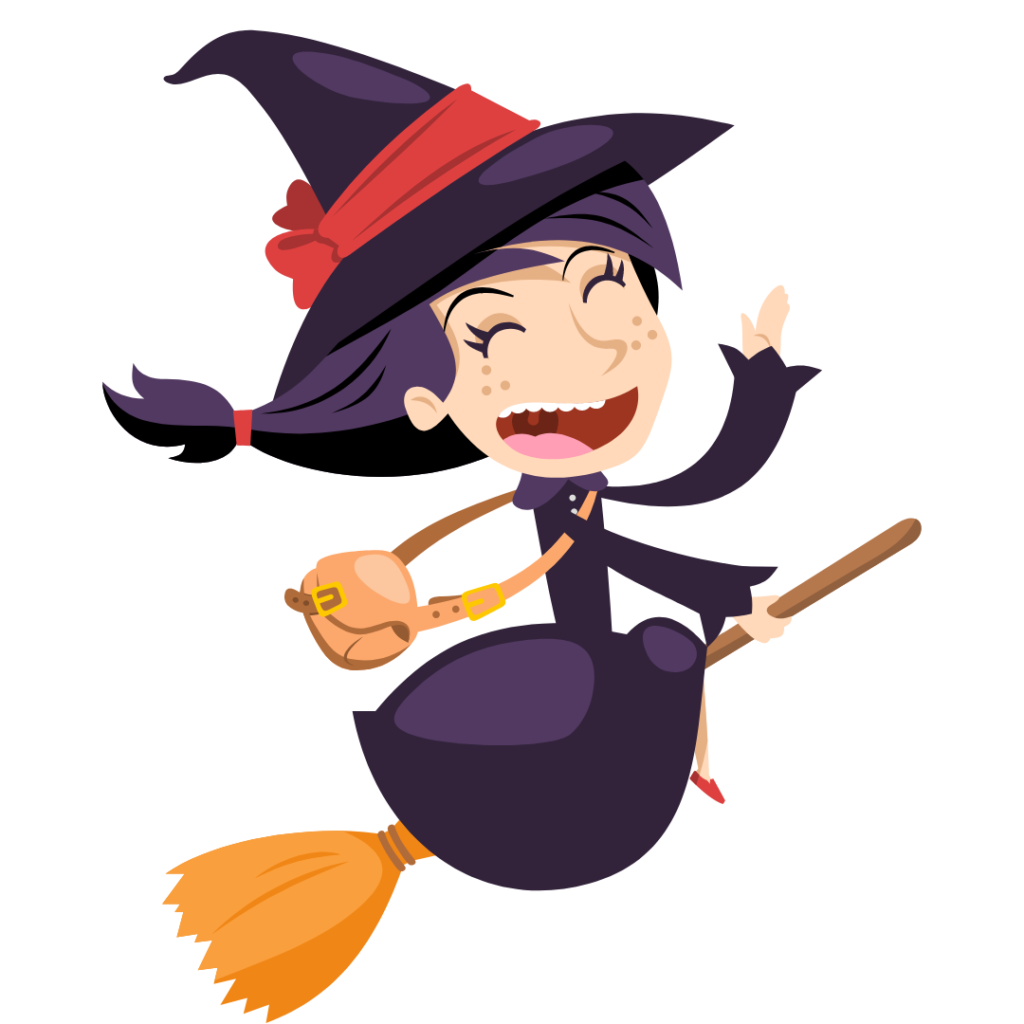 If you wanna have more control over the massive Halloween candy haul your kids brought home, try the Switch Witch. This way your kids won't feel gypped. Have them pick out a pile of candy to leave out for the switch witch at night. While they sleep, she takes the candy and leaves a small prize. Donate the candy for troops or just simply throw it away.
Happy Halloween!