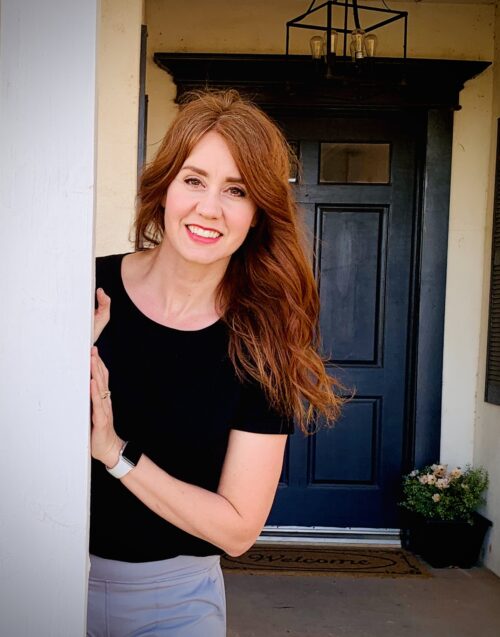 What are you looking for in a good workout? If you're like me, one of the things you need is some challenge. No one wants to waste their time barely breaking a sweat, so challenge and movement are a common top priority. I need real fun factor too. Often, workouts that advertise fun are not very challenging. I had a hard time finding these two things combined in one workout.
There are plenty of hard workouts with promises to make me sweaty. I've done many of them, DVD's and YouTube. And the promise was fulfilled, I got very sweaty. But I wasn't really in a good mood. Always glad I made it to the end of a hard workout, and the endorphin surge was a huge plus . . . but I don't just want to do hard stuff when I workout.
In the search for a fun workout, its typical to find one that is too easy. I guess the target audience is people looking for a workout that doesn't feel like a workout. But for me, instead of it being a fun exercise session, I just get annoyed about the time I'm wasting not getting sweaty or out of breath.
Finding workouts with the fun factor and the cardio push always takes way more time than I can afford. You gotta watch a little footage on Youtube beforehand to check it out. Or you have to read a bunch of reviews online before ordering a DVD.
Is it too much to ask for a workout that is both aerobically challenging and super fun? I say, 'NO!'
I've been an ACE certified group fitness instructor since 2008. I love teaching aerobics and creating my own original routines. Cardio workouts that combine the physical challenge and the fun factor is what you will find in Brighter Fitness! In fact, there is a bonus element to each workout that we all need: a self esteem boost!
Brighterl Fitness has 3 important elements:
Cardio Sweat Fest
Fun Factor
Self Esteem Boost
1. My major fitness goal to reach in every exercise session is to get shirt-soaked sweaty. All the fun moves (with some tough ones in the mix) combine to make your body do some big and/or difficult motions. You never thought you could move so much in a 20 sq foot area.
2. The fun factor is the foundation of my workout routines. I want to be having a blast every workout, every day. There won't be 1 minute straight of lunges on one leg, followed by another minute straight of lunges on the other leg. There will be scissor lunges mixed in a routine with some hopscotch, pony's and chase' flips.
3. Every one could use a boost to their self esteem. Every minute spent doing a workout can be a minute spent in filling your cup. Positive self talk, encouragement and reminders of who you really are laced into these workouts. I could use support from any source that I expose myself to, and I know you could too.
Every time I want to try a new workout on Youtube or Pinterest, I rediscover that my workouts serve an important purpose! And this affirms to me over and over again that there is a need, and that I can actually fulfill this need for so many! Friends, I have found my niche!